Archivo de la etiqueta: motoko
Cosplay Motoko Kusanagi Cosplay by Adelhaid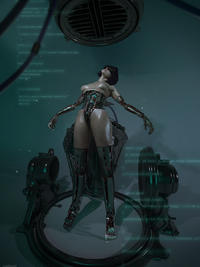 Tags: ghost in the shell, motoko kusanagi
Description: http://adelhaid.deviantart.com/
https://worldcosplay.net/member/Adelhaid
This article is from: 
Doujinshi (C63) BIG BOSS (Hontai Bai) Motoko Happy End (Love Hina) ingles EHCOVE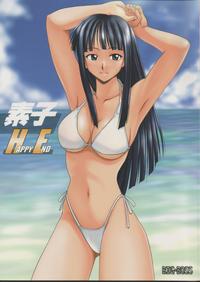 Tags: ingles, love hina, motoko aoyama, big boss, hontai bai, Comic porno espaÑol, sole female, glasses, bikini
Description:
translator: ultimaflaral
editor: Villis
RAW provider: (uploader – me at http://g.e-hentai.org/g/212867/84794015fb/, scanner unknown)
Red's rant: Villis edited this within 24h. Me and ulti are impressed
Ulti said: I've never been that big of a Motoko fan, so I'm surprised I liked this project as much as I did. It caught me in just the right mood, I suppose. The story is an alternate future where Motoko and Keitaro get together. It's cute and mildly sweet (though it could have used another few pages to flesh it out). I'm satisfied.
5) We don't like duplicate galerias, and we replace low quality galerias with high quality ones, so that the galerias are not spammed with trash. You can read expunge rules at http://forums.e-hentai.org/index.php?showtopic=19709 and earn hverse EXP and karma by participating our expunge discussions and votes at http://forums.e-hentai.org/index.php?showforum=74
Ads:
We are always recruiting editors and translators for EHCOVE. If you are interested, come by the Cove of Translators in the forums and introduce yourself. Working for EHCOVE is one of the best ways to earn hath and credits!
Original source:
Doujinshi (C63) BIG BOSS (Hontai Bai) Motoko Happy End (Love Hina) ingles EHCOVE